News
Latest updates from the campaign:
Monday, July 24, 2017 12:05 PM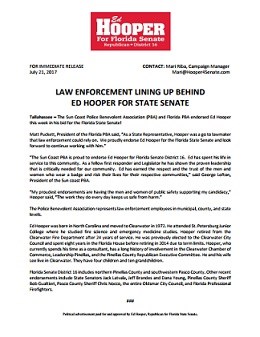 ---
Tuesday, July 18, 2017 1:12 PM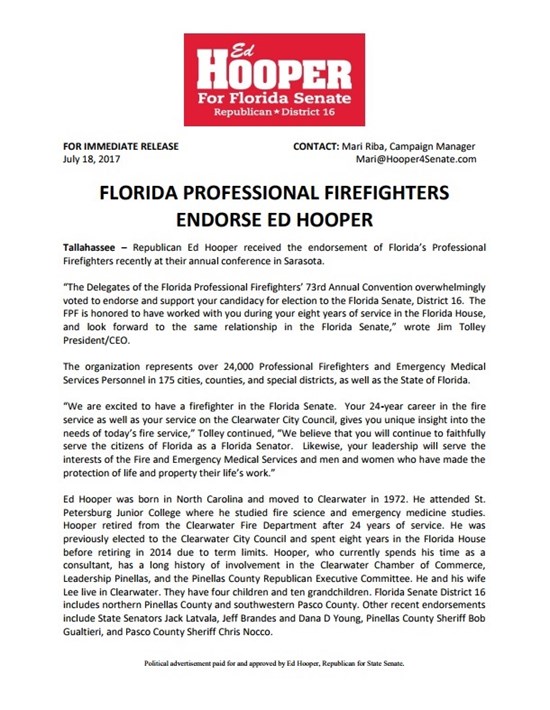 ---
Friday, July 14, 2017 10:05 AM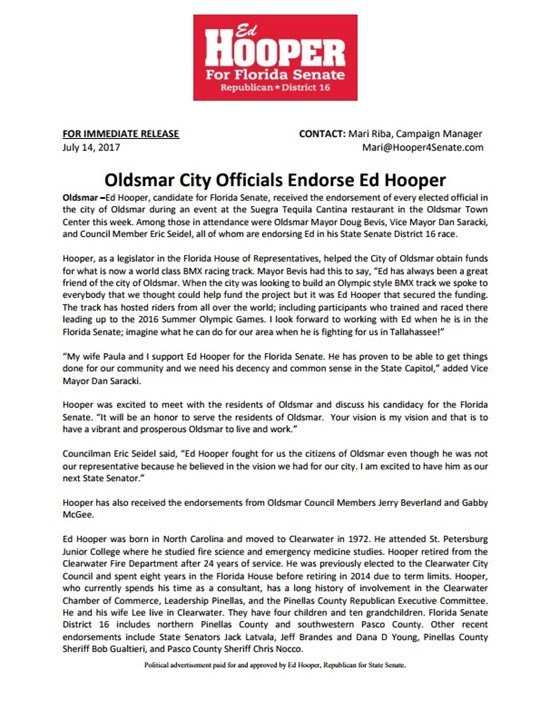 ---
Monday, July 10, 2017 11:00 AM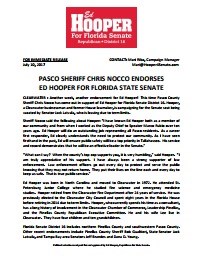 ---
Friday, July 7, 2017 12:00 PM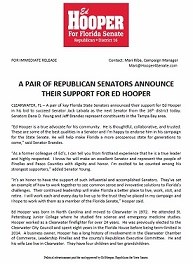 ---
Monday, July 3, 2017 10:30 AM
Happy Independence Day!
Dear Friend,

Today we celebrate the birth of our nation.

It is a reminder of the courage it took to hold true to our core American principles of life, liberty, and the pursuit of happiness.

It is a time to reflect upon the sacrifices made by the founders of nation and their families.

And it is a time to recommit ourselves to our country's success and celebrate just how fortunate and blessed we are to live in this great nation.

I wish you a Happy Independence Day and I hope you have a great time enjoying this celebration of our country.

I look forward to seeing you on the campaign trail!

All the best,

Ed
---
Thursday, June 29, 2017 3:05 PM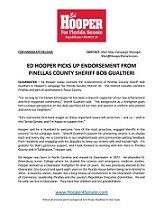 ---
Sunday, June 25, 2017 6:00 PM
---
Friday, May 5, 2017 11:29 AM
We will be having our next campaign event at Suegra Cantina in Oldsmar on July 12th from 5:00-7pm.