Lee and I, along with our entire team, are so grateful for the tremendous support we received from the voters in Pinellas and Pasco Counties in the Primary Election. From now until the November election, we will work even harder to earn the support of ALL District 16 voters and you will see and hear from our team often over the next 10 weeks.
Thank you all for your trust and your vote.
Ed Hooper, YOUR First Responder in the Florida Senate!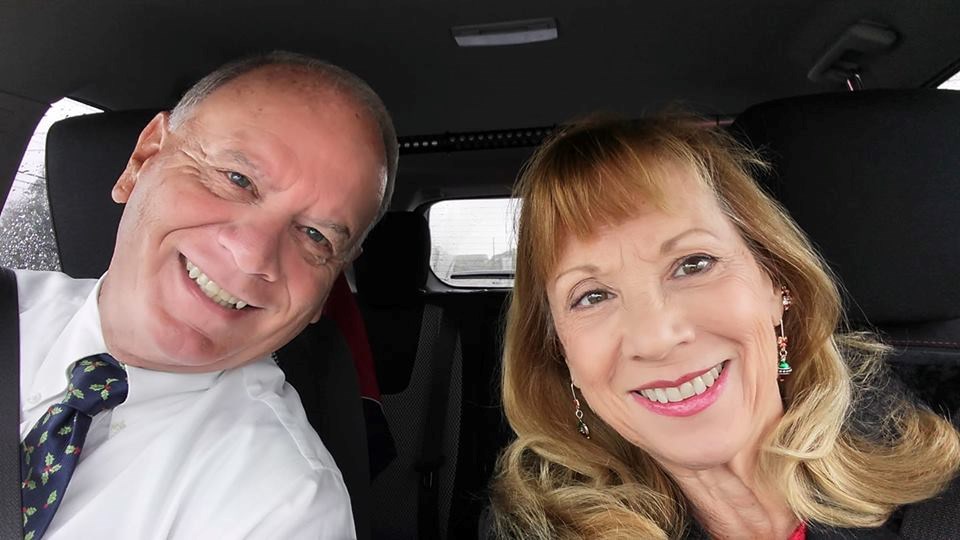 Ed Hooper has the proven record of service to our community and is uniquely qualified to serve the citizens of Pinellas and Pasco Counties in the Florida Senate.
Firefighter, Florida legislative and community leader, business owner, husband, father, and grandfather. Ed's mission whether in business or public service has been to serve the residents of Florida's Suncoast in a professional, hardworking, and respectful manner. Ed has dedicated his life to public service and his record reflects his commitment to our community and values.
Ed will be a leader for lower taxes and more responsible spending in state government. Ed will fight so seniors and working families have access to more affordable health care. He will support stronger measures against criminals - particularly those who prey on the most vulnerable in our society. The personal and financial security of our seniors must be protected.
Students, too, will be a priority for Ed. Count on Ed to encourage the presence of more law enforcement - and other armed and trained personnel - on each campus to ensure our kids are safe at school. At the same time, he'll push reforms that reward our best teachers, prepare more students for careers over college, and give parents more power to move their kids out of failing schools.
Common Sense Solutions!